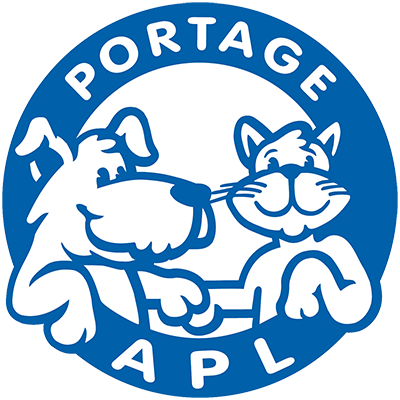 Welcome to the
Portage APL
Portage Animal Protective League
Our new website is currently under construction, but we encourage you to view our animals currently available for adoption, and to continue your generous support by making a donation.
We are dedicated to the care and welfare of abused, abandoned, sick and injured animals that come through our doors every day.
All of our efforts are funded through donations. Your donation will be used towards things like animal care, food and nutrition, toys and bedding to medical needs like spay and neuter surgeries, immunizations and rehabilitative medical care.
By donating to Portage APL, you can help change the lives of our animals.
Contact
Phone
330-296-4022
Mailing Address
PO Box 927
Ravenna OH 44266
Physical Address
8122 Infirmary Rd
Ravenna OH 44266
The Portage Animal Protective League is a 501(c)3 registered non-profit organization in Ravenna, Ohio.
© 2021 Portage APL. All rights reserved.